L'Amica Geniale, la serie HBO, RAI Fiction e TIMVISION alla Mostra del Cinema di Venezia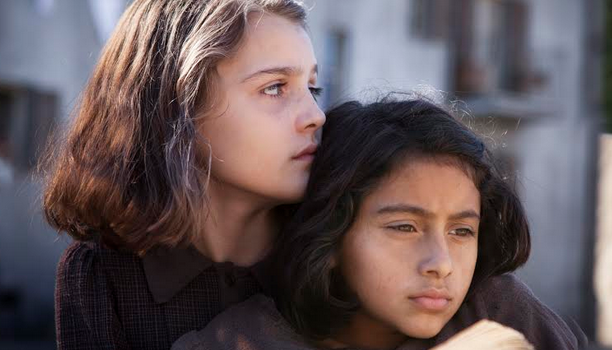 Alla settantacinquesima Mostra del Cinema di Venezia c'è spazio anche per le serie televisive, dato che come Evento speciale Fuori Concorso ci sarà la proiezione dei primi due episodi de L'Amica Geniale, di cui vi parliamo meglio dopo il salto.
L'Amica Geniale, curiosità e sinossi
Tratta dal primo romanzo della quadrilogia di Elena Ferrante, L'Amica Geniale è una serie HBO, RAI Fiction e TIMVISION, prodotta da Lorenzo Mieli e Mario Gianani per Wildside e da Domenico Procacci per Fandango in co-produzione con Umedia con il supporto di Creative Europe-Media Programme of the European Union. Tutti gli episodi sono diretti da Saverio Costanzo. Il soggetto e le sceneggiature sono di Elena Ferrante, Francesco Piccolo e Laura Paolucci e Saverio Costanzo. Jennifer Schuur è il produttore esecutivo. FremantleMedia International è il distributore internazionale.
Quando l'amica più importante della sua vita sembra essere scomparsa senza lasciar traccia, Elena Greco, una donna anziana che vive in una casa piena di libri, accende il computer e inizia a scrivere la storia sua e di Lila, la storia di un'amicizia nata sui banchi di scuola negli anni 50. Ambientato in una Napoli pericolosa e affascinante, inizia così un racconto che copre oltre sessant'anni di vita e che tenta di svelare il mistero di Lila, l'amica geniale di Elena, la sua migliore amica, la sua peggiore nemica.
0 condivisioni e commenti
Condividi e commenta!
Commenti