Festival del Cinema di Venezia 2017, lista dei film in Concorso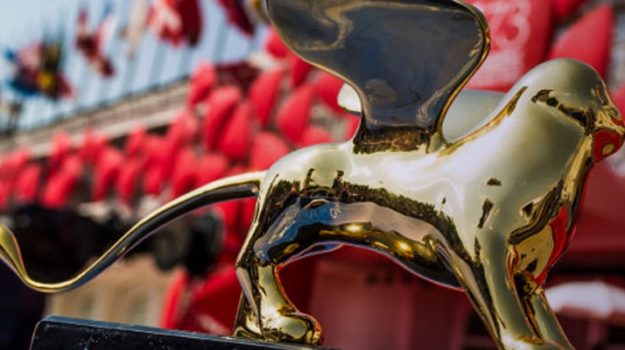 Siamo agli sgoccioli ormai: manca un mese al Festival del Cinema di Venezia 2017 ed è stata finalmente rivelata la lista dei film in Concorso alla kermesse in laguna: dopo il salto è possibile scoprire tutti i titoli in lizza per il Leone d'Oro.
In Concorso
Downsizing di Alexander Payne
Human Flow di Ai Weiwei
Mother! di Darren Aronofsky
Suburbicon di George Clooney
The Shape Of Water di Guillermo del Toro
L'Insulte di Ziad Doueiri
La Villa di Robert Guediguian
Lean On Pete di Andrew Haigh
Mektoub, My Love: Canto Uno di Abdellatif Kechiche
The Third Murder di Hirokazu Kore-eda
Jusqu'à La Garde di Xavier Legrand
Foxtrot di Samuel Maoz
Three Billboards Outside Ebbing, Missouri di Martin McDonagh
Hannah di Andrea Pallaoro
Ammore E Malavita di Manetti Bros
Angels Wear White di Vivian Qu
Una Famiglia di Sebastiano Riso
First Reformed di Paul Schrader
Sweet Country di Warwick Thornton
The Leisure Seeker di Paolo Virzi
Ex Libris – The New York Public Library di Frederick Wiseman
Documentari
Light Years di Manuel Abramovich
Evviva Giuseppe di Stefano Consiglio
La Lucida Follia di Marco Ferreri di Selma Jean Dell'Olio
L'Utopie des Images de la Revolution Russe di Emmanuel Hamon
The Prince and the Dybbuk di Elwira Niewiera
La Voce di Fantozzi di Mario Sesti
This is the War Room! di Boris Hars-Tschachotin
0 condivisioni e commenti
Condividi e commenta!
Commenti