Programmi Tv stasera, 25 dicembre 2012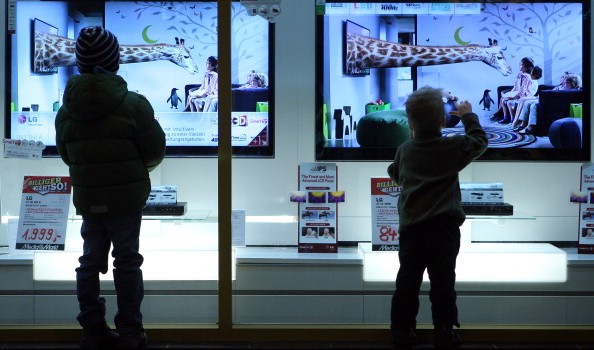 Ecco a voi tutta la programmazione per stasera, martedì 25 dicembre 2012, per quanto riguarda i principali palinsesti. A Rai 1 andrà in onda Piccola Lady, mentre a Canale 5 The family man.
Piccola Lady
Film commedia tedesco.
Canale: Rai 1 Ora: 21:10
Toy story 3
La grande fuga
Canale: Rai 2 Ora: 21:05
Nuovo cinema paradiso
Film drammatico di Giuseppe Tornatore
Canale: Rai 3 Ora: 21:05
Lo spettacolo della natura
Conduce Tessa Gelisio
Canale: Rete 4 Ora: 21:10
The family man
Film commedia natalizio
Canale: Canale 5 Ora: 21:10
David Copperfield
L'umo impossibile - spettacolo di magia
Canale: Italia 1 Ora: 21:10
0 condivisioni e commenti
Condividi e commenta!
Commenti