Programmi Tv stasera, 7 marzo 2013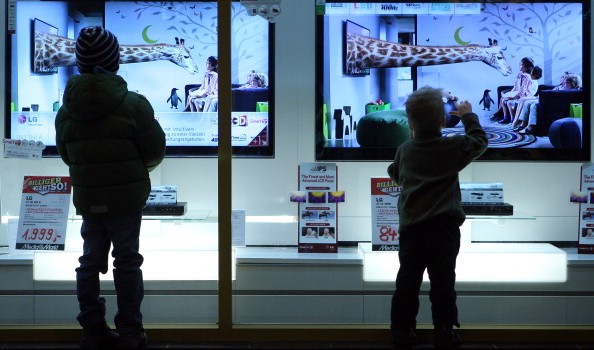 Ecco a voi tutta la programmazione per stasera, giovedì 7 marzo 2013, per quanto riguarda i principali palinsesti. A Rai 1 andrà in onda Che dio ci aiuti 2, mentre a Canale 5 Benvenuti al sud.
Che dio ci aiuti 2
Le strade della vita - Tesoro della zia
Canale: Rai 1 Ora: 21:10
The voice of Italy
Nuovo talent show con Raffaella Carrà
Canale: Rai 2 Ora: 21:05
Un eroe dei nostri tempi
Film commedia con Alberto Sordi
Canale: Rai 3 Ora: 21:05
Tottenham - Inter
Ottavi di finale di Europa League
Canale: Rete 4 Ora: 20:40
Benvenuti al sud
Commedia con Claudio Bisio
Canale: Canale 5 Ora: 21.10
Shooter
Film thriller con Mark Wahlberg
Canale: Italia 1 Ora: 21:10
0 condivisioni e commenti
Condividi e commenta!
Commenti