Michele Bravi torna con un nuovo singolo, The Days: testo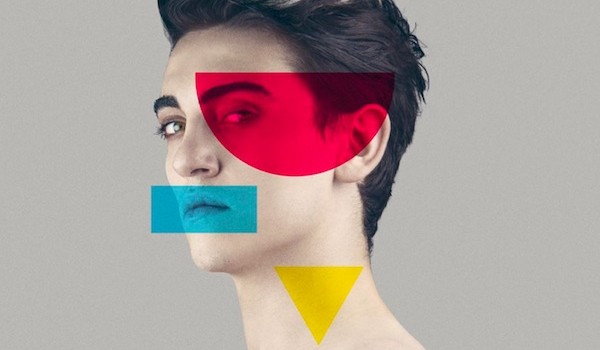 Da tempo non sentivamo parlare di Michele Bravi, vincitore di X Factor che oggi torna però al centro della scena con il suo nuovo singolo, intitolato The Days e di cui vi proponiamo il testo subito dopo il salto.
Michele Bravi, The Days, Lyrics
The days have gone
the days have been
where is the truth?
what is my name?
The days have gone
the days have been
my angels don't cry
forgive my sin
I can't live in the present
my soul is flying
without wings with no defense
The days have gone
the days have…
Waiting for the end
when the darkest night has sense
waiting for the end
when the sun will turn its back
reaching for my life
when it's most becoming true
cause I've understood
got a beauty of my own
The days have gone
the day I've seen
the things I've lost
drown in the sea
The days have gone
the days have been
a lost award against myself
I can't live in the present
my soul is calling
and therefore I must see
Waiting for the end
when the darkest night has sense
waiting for the end
when the sun will turn its back
reaching for my life
when it's most becoming true
cause I've understood
got a beauty of my own
The truth at my side
whispering their lies
they're waiting for me to fall and die
They plan all my life
and I pay the price
now I swim against the tide
The truth at my side
whispering their lies
they wait for me to die
Waiting for the end
when the darkest night has sense
waiting for the end
when the sun will turn its back
reaching for my life
when it's most becoming true
cause I've understood
got a beauty of my own
Commenti